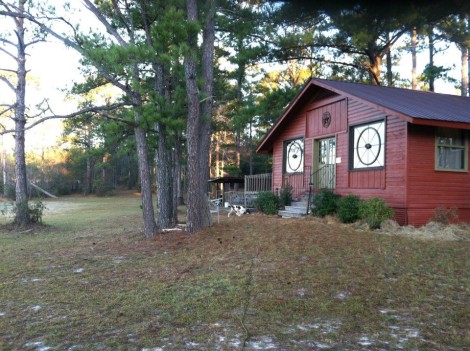 FYI, the club has invested heavily in new machines for your shooting enjoyment!
•We have purchase and installed a sets of Laporte Skeet machines on Field #3.
•We are installing a set of International Machines on Field #5! Yes! for the first time you will be able to shoot International Skeet at a local Gun Club! Not too many of these set ups in our area!
•New to us Pat Trap Installed on Field #6. It has a few electrical bugs right now but we will have those sorted out soon! You can shoot "Doubles Trap" at the Wagon Wheel!
•5-Stand – Installed a 5-Stand with a "Wireless Controller". Fun to shoot if you don't have time to get to one of the big out of town Sporting Clays courses.